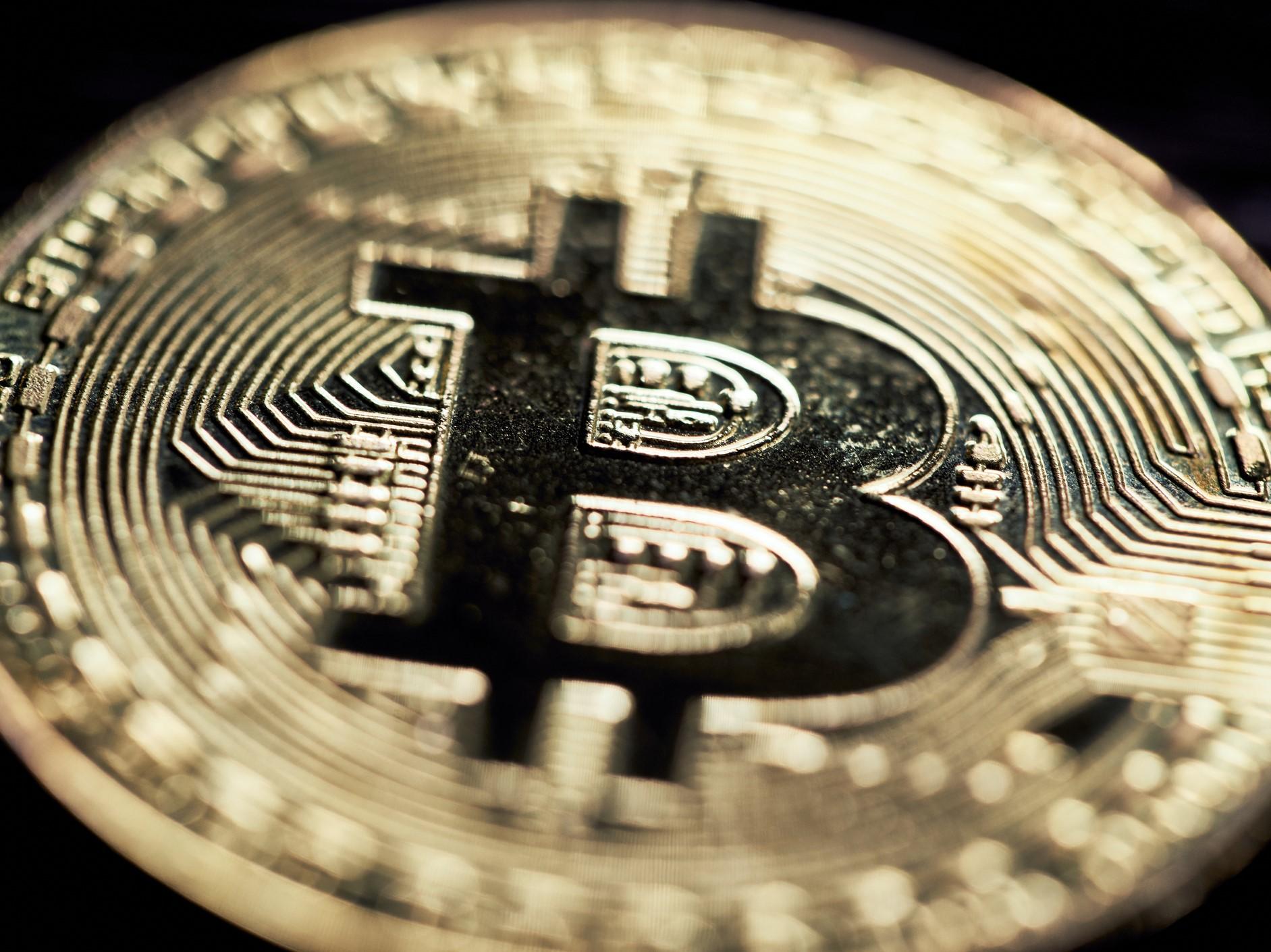 Bitcoin has passed its momentous 'halving' event, marking the third time in its history that the rate of producing new units of the cryptocurrency is cut in half.
At 8.23pm UK time, the 630,000th block of bitcoins was digitally mined, triggering the pre-programmed event that had been highly anticipated by the cryptocurrency industry due its impact on the price.
Blocks of bitcoin will now contain only 6.25 units, rather than 12.5, when they are mined – the process of generating the cryptocurrency through powerful computers programmed to solve complex mathematical puzzles.
The halving is programmed to take place roughly every four years and is designed as an anti-inflationary measure to ensure the scarcity of bitcoin.
More than 18 million bitcoins have been mined since its inception in 2009, however the halving events mean that it will take until the year 2140 for all 21 million bitcoins to be mined.
Previous halving events have preceded record price surges, resulting in predictions from market analysts that another bull run is imminent.
Bitcoin's current price of $8,787 remains a long way off its $20,000 high, which it reached in 2017.
"Previous bitcoin halving events have prompted impressive price climbs. The 2016 halving triggered a 300 per cent jump in the value of bitcoin," Nigel Green, CEO of financial consultancy firm deVere, told The Independent.
"There is no reason to believe this time the market will not respond with a longer-term upward trajectory. Indeed, the rally which is likely on its way could potentially be even more dramatic because there is more mass awareness than ever before of the long-term use of and need for digital currencies."
Other analysts remain cautious about how much of an impact the halving event will actually have on the cryptocurrency market.
The introduction of futures markets in bitcoin in late 2017 means that such significant price surges are less likely to happen, according to Ganesh Viswanath-Natraj, assistant professor of finance at Warwick Business School.
"Some estimates have the price of bitcoin doubling, or increasing by even more with estimates of up to $50,000. However there are good reasons to believe this is a vast overstatement of the true fundamentals of the bitcoin price," he said.
"The introduction of the futures market dampened the bitcoin boom in late 2017 as investors decided to sell futures in expectation of price declines, until bitcoin went back towards a 'fundamental' value as deemed by market participants.
"There is less likelihood of a prolonged speculative boom in bitcoin prices following the halving due to the existence of bitcoin futures markets."